Charter Fishing Rates – Boats Pricing List
We have 3 boats available for half days through full days, inshore and offshore fishing. Send Captain Nick a text to book today!
35' Noreaster
1/2 day: $900

3/4 day: $1,200

3/4 day offshore: $1,300

Full day inshore: $1,500

Full day offshore: $1,500

Swordfish: $1,500
28' Noreaster 2
1/2 day: $750

3/4 day Offshore: $1,100

Full day Offshore: $1,400

3/4 Day Inshore: $1,050

Full Day Inshore: $1,350

Swordfish: $1,400

Tarpon: (6:30am-10:30am or 4-8pm) $700
Frequently Asked Questions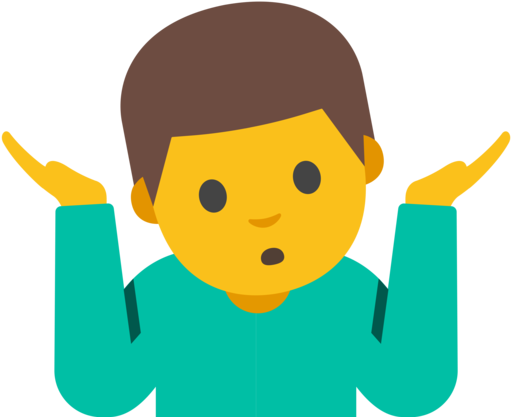 What Should I Bring?
Bring anything you would like drink and eat and we will store it in our cooler on the boat. We provide ice and coolers. You may also want to bring a hat, camera, sunglasses and lotion sunblock. We prefer cans over glass bottles
What Should I Wear?
We watch the weather very closely and would never put any of our clients in harm's way or show them a nasty day. Throughout the day the chances of getting rained on in the summer are about 80% with a passing summer shower. But there are times where we just know it's not going to be all that great out there and we will cancel the trip and refund the deposit.
What Time of Day Do You Start Your Trips?
Is There A Bathroom On Board?
Are Kids Allowed On The Boat?
Kids are more than welcome to fish with Noreaster. There is nothing like guiding a kid on their first fish or biggest fish of their lives and creating a lasting memory!
Can We Keep What We Catch?
On almost all of our fishing charters, guests can keep any fish that is legal and edible. There are certain species of fish our captains must release per fish conservation laws and guidelines.